Currently...
... working as Curator of Education at
Amos Rex
Art Museum (Helsinki, Finland).
Some previous exhibitions have been: Subterranean, Bill Viola, Egypt of Glory, the Generation triennal, Studio Drift, and teamLab.

... exploring life with artist
Iida Nissinen
, as the other half of
Burnout Bitches
.
An artist duo that also goes by the names Burnout Mermaids, Burnout Witches and Burnout Hoes.
... growing as a professional and individual.
























Burnout Bitches
The Five Stages: The Offering

Performance
Gallery Toolbox, Berlin (GE), 2017
Photo: Salla Keskinen
melanie.orenius (a) gmail.com
(art/texts/workshops/lectures/other)


melanie.orenius (a) amosrex.fi

(museum related)

or astral projecting
I speak: Finnish, Swedish, English
Based in: Helsinki, Finland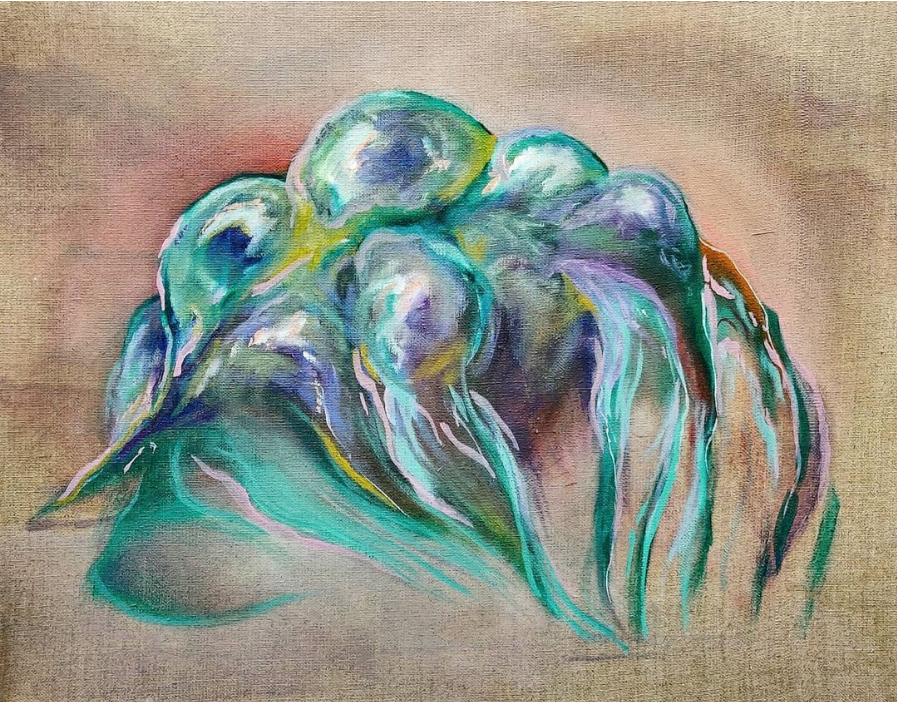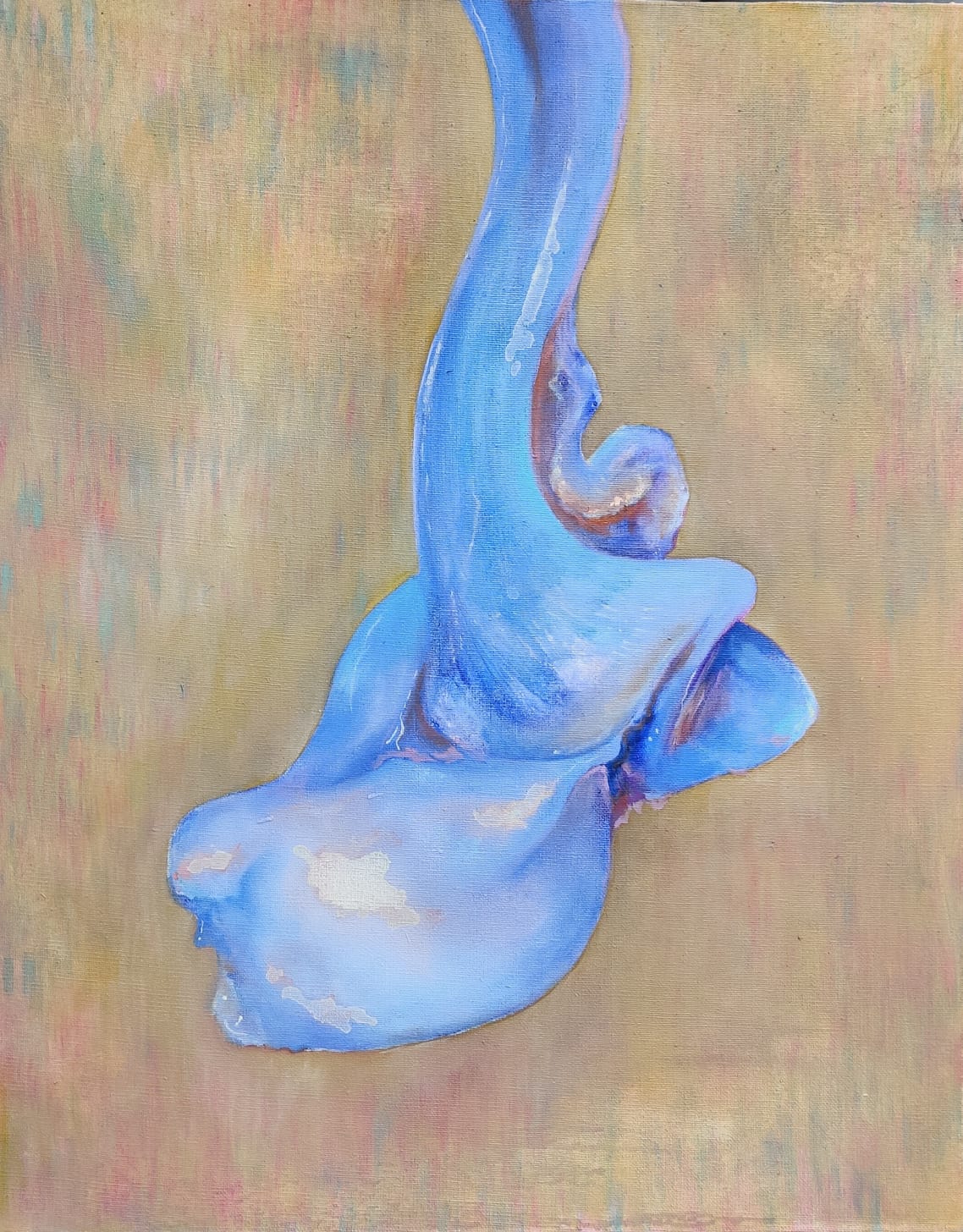 Some stuff I've done before the stuff I'm doing now, in no particular order
Master's Degree Programme in Art Education (2022) &
Master's degree programme in Fine Art (2014)
Aalto University School of Arts, Design and Architecture, Finland

Bachelor's Degree Programme in Fine Art (2011)
University for the Creative Arts, England

Exchange Studies, Fine Art (2010)
Universidade de Lisboa, Portugal

Fine Art's Programme, equivelant to foundation degree (2008)
Västra Nylands folkhögskola, Finland

Writer's Residency (2023)
Donnerska residenset, Finland

Artist Residency (2013)
Villa Karo, Benin
Art exhibitions and performances (2007 - current)
In Finland, Sweden, England, Portugal, Germany and Benin

Museum and exhibitions guide (2007 - current)
In Fiskars summer exhibitions, Amos Anderson's Art Museum, Kiasma and Amos Rex

LGBTQ+ Rights and Awareness Events, workshops and charity work

Art teacher
Freelance workshops and teacher at Kirkkonummi Art School

Trained in: Visual Thinking Strategies, public speaking, improvisation, easy language, nonverbal communication, visual description, basics in game design, gamification